The world has changed abruptly!
But let's not get too caught up in the current disaster. As Collaborative professionals we have learned to adapt. We adapt the Process to each case and the clients' needs. We are challenged by every case.
Let's look at this pandemic as our opportunity to showcase the flexibility of the Collaborative Process. The pandemic has already reached our courts, with some cancelling jury trials. Soon, potentially all court matters will grind to a halt. But with the Collaborative Process we should be able to adapt and continue helping couples through this difficult time in their lives with minimal interruption caused by the virus.
Consider how the Process can continue. In today's world the use of video conferencing is becoming more common place. My Collaborative Team members have access to our Zoom accounts if needed. We just successfully completed a Collaborative matter with the husband located in Austin, Texas and the wife in South Florida. Even when the husband was in town during the final team meeting, it was done via Zoom with he and his lawyer at her office and the rest of the team at the wife's attorney's office. The case wasn't simple. There were children's issues and some difficult financial issues. We settled in four meetings covering three months.
In Collaborative cases with any hostilities, including domestic violence, video conferencing may be the answer too.
The world has changed abruptly! Unfortunately, I believe the stress of the pandemic will increase the number of divorces over the next year. We must adapt to the changes and make Collaborative an even more attractive process.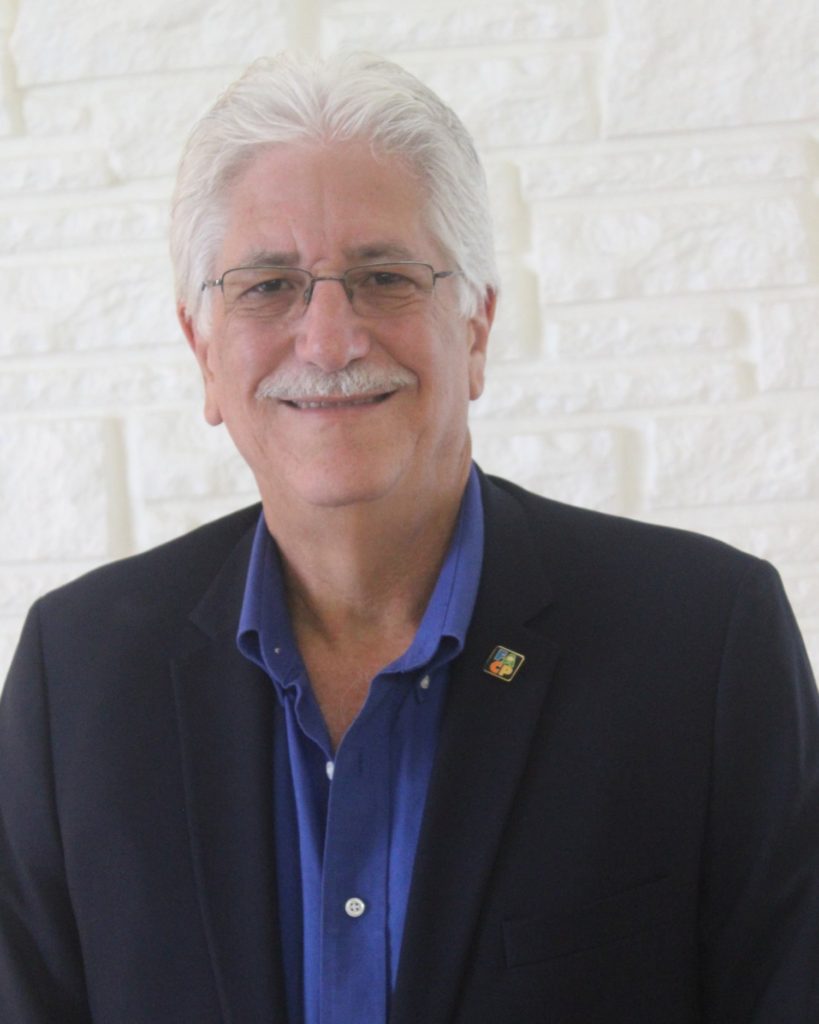 Edward S. Sachs is the President of My Collaborative Team. Ed Sachs is the Immediate Past President of the Florida Academy of Collaborative Professionals (FACP). Ed Sachs has worked both traditional and collaborative divorce for over 35 years and travels throughout the state of Florida.